Ensuring the Longevity of Your Roofing System
Roof Doctor GC Services performs thorough inspections of your entire roofing system as an additional service of our roofing contracting work. Our technicians check for any potential problem areas that may cause damage or issues to your roof and recommend actions you can do to address them. This process is what makes our roofing solutions one of the most robust in the industry.
If you've ever gone through the stress and expense of replacing your roof, the last thing you want to do is risk having to do it again when a storm or other events happen. Our inspections highlight factors that can affect the longevity of your roof so you can address them and make your roof more durable.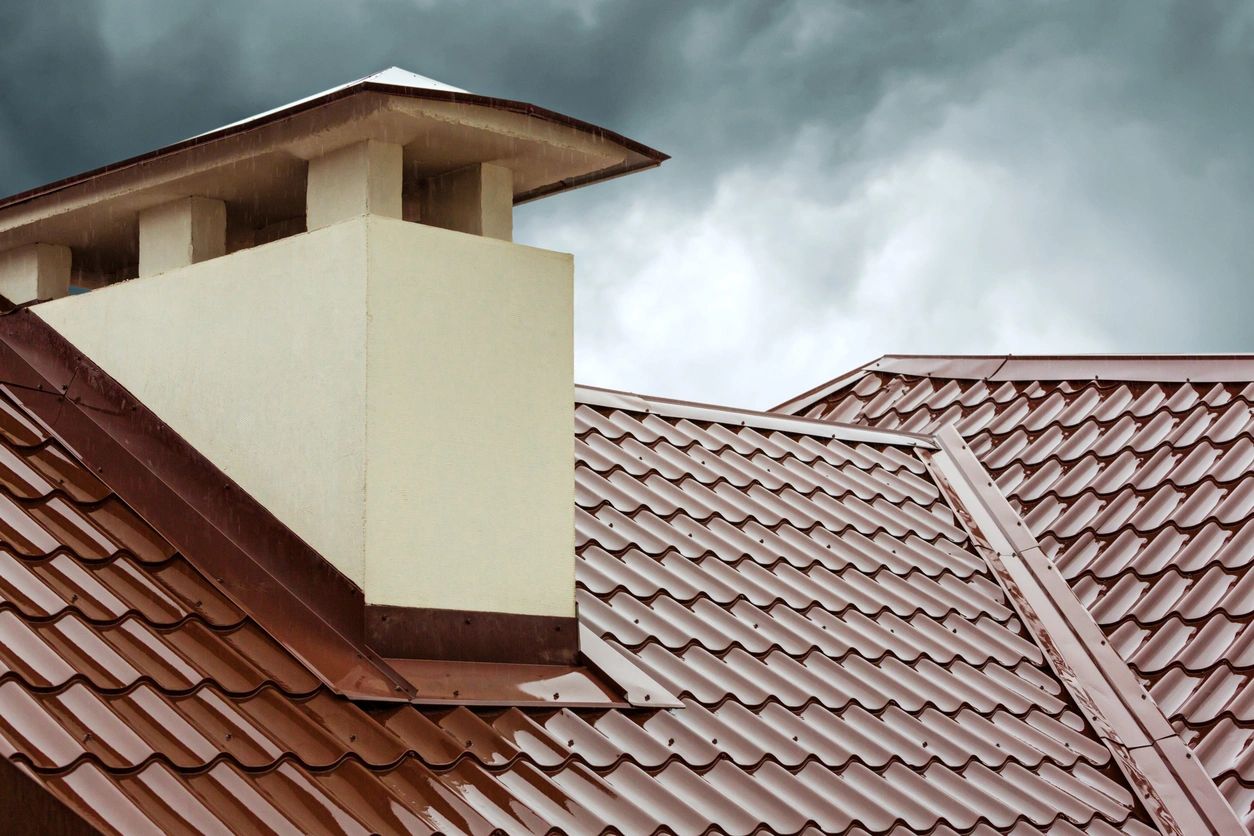 A Comprehensive Inspection System
We employ a 30-point roof inspection system to check your roof's health and durability. This process goes through a variety of roofing components and identifies if they're vulnerable to any sort of damage. As part of this process, our technicians check and inspect:
Easily Consult a Roofing Expert
Call our office today and set an appointment with one of our specialists about your property's roofing. We are ready to help you make your roofs stronger than ever.