Your Property Deserves an Exceptional Roof
Roof Doctor GC Services offers home and business owners quality roofing services performed by trained specialists at fair rates. Our team takes every step to ensure that we provide exceptional work on every project regardless of scale, whether it's a simple repair or a complex installation.
A Unique Solution for Every Project
At our company, we recognize that every structure is different and that they require one-of-a-kind roofing solutions. Our team designs a unique system for every project we handle. We'll address every roofing need you have and do so within your budget.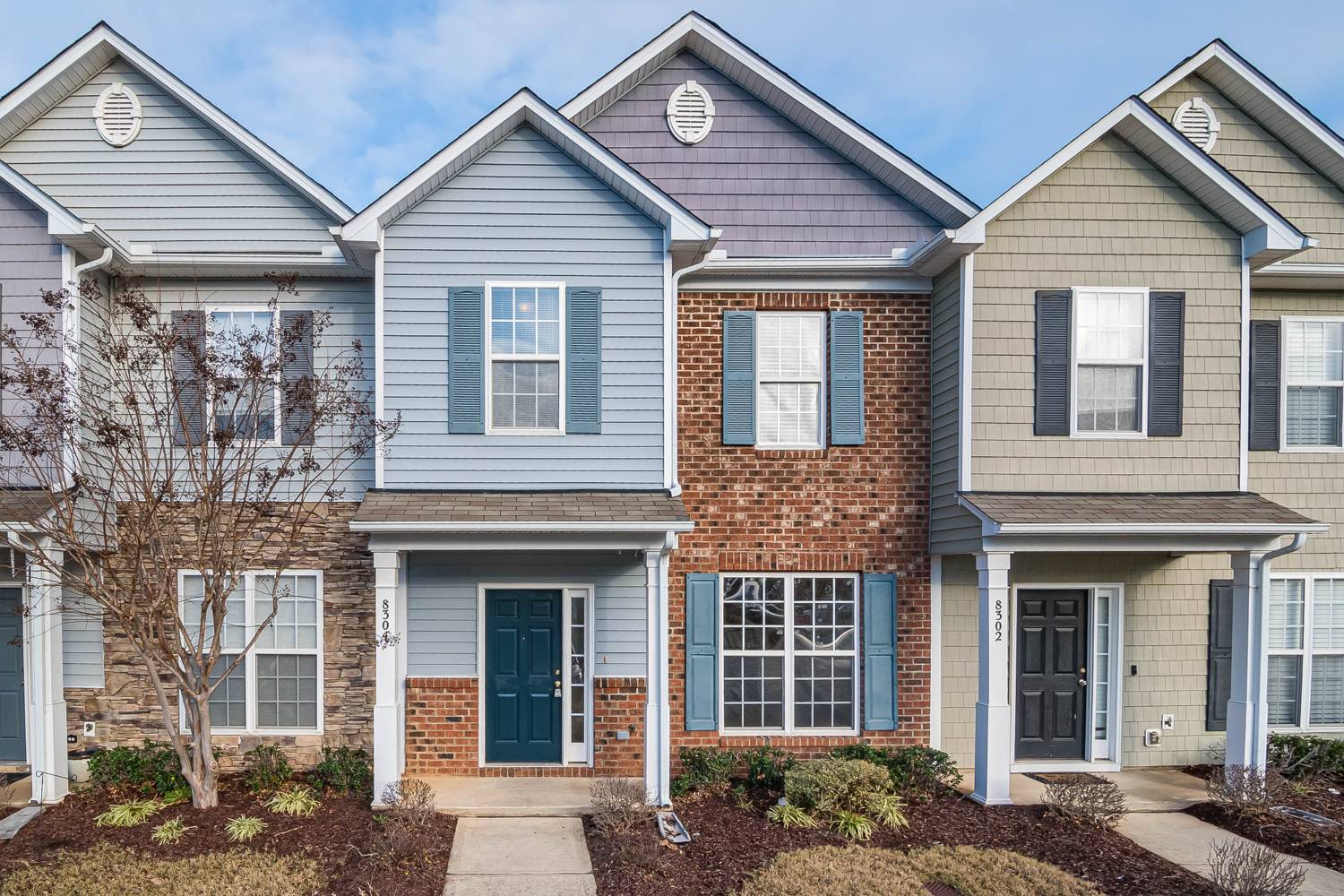 How to Choose a Roofing Contractor
A recent survey showed that only 55% of people who get roofing work done would refer their contractor. This could be a result of hiring a contractor that has low standards or isn't equipped to handle the work.
The National Roofing Contractors Association (NRCA) recommends property owners to pre-qualify prospective contractors before hiring them. This ensures that you'll get a company that will get the job done right the first time. Here are some vetting processes recommended by the NRCA:
With our help, you'll easily address all of your property's roofing needs at an affordable and fair rate. Contact our office today to learn more about our services. We are more than happy to inform you.